Eddie baez presents syren - cold world
November 3, 2017
Name/Album/Label/KDNK Library Genre    * = ripped to DAD (or will be soon)
Amp Fiddler/Amp Dog Knights/Mahogani/Funk-Soul-R&B*
Julien Baker/Turn Out the Lights/Matador/Rock*
The Cactus Channel/Stay a While/Hope Street/Funk-Soul-R&B*
Michel Camilo/Live in London/Redondo/Jazz*
Bootsy Collins/World Wide Funk/Mascot/Funk-Soul-R&B*
El Javi/A Gypsy Journey Refugio/El Javi/Latin*
Aretha Franklin with the Royal Philharmonic Orchestra/A Brand New Me/Rhino/Funk-Soul-R&B*
The Frightnrs/More to Say Versions/Daptone/Reggae*
Katayoun Goudarzi, Shujaat Khan, Tim Ries, & Kevin Hays/Will You?/Saffron/World
Holy Moly & the Crackers/Salem/Kartel/Rock*
The Infamous Stringdusters/Undercover /Lumenhouse/Bluegrass*
Sharon Jones & the Dap Kings/Soul of a Woman/Daptone/Funk-Soul-R&B*
Lespecial/Cheen/Lespecial/Rock-Electonica-Hip-Hop
Mr. Lif & Brass Menazeri/Resilient/Waxsimile/Hip-Hop-Rap-World*
Daniele Luppi & Parquet Courts/Milano/Columbia/Rock
Scott Miller/Ladies Auxiliary/./Folk
This is the Kit/Bashed Out/Brassland/Rock*
Urban Renewal Project/21 st Century Ghost/Rising Jazz Stars/Funk-Soul-R&B-Hip-Hop-Jazz*
Grace VanderWaal/Just the Beginning/Columbia/Rock
BIG SURPRISE: The Cactus Channel, Lespecial.
BIGGEST SURPRISE: Amp Fiddler, Holy Moly & the Crackers.
HALL OF FAME:  Sharon Jones & the Dap Kings, Bootsy Collins.
HALL OF SHAME (latest CD gone missing):
BEST REVISITED CDs: Curtis Harding/Face Your Fear.
BEST OVERLOOKED: The Get Ahead/Mind is a Mountain.
AND DON'T FORGET: Robert Francis/Indian Summer.
NEW VINYL ACQUISITION: Iggy Pop/Zombie Birdhouse.        
COMING SOON: 3MA, Brandi Carlile, Chris Stapleton.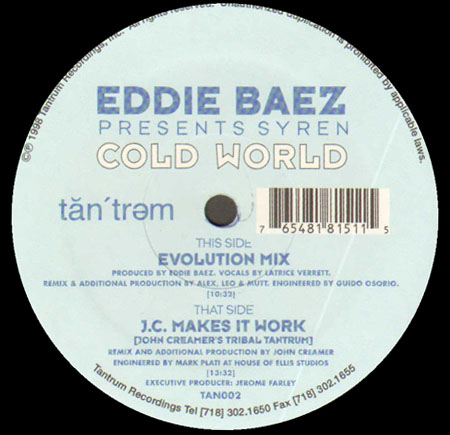 dx.capecodgymnastics.info