Meantraitors, the - from psychobilly land
Connect your Spotify account to your account and scrobble everything you listen to, from any Spotify app on any device or platform.
The answer is: We love China! The country is so great, so different to anything we have ever seen before. Last tour, we loved absolutely everything: the clubs, the people, and the atmosphere. We loved having tons of pictures and videos taken at the gigs and in different cities, it was so amazing that we knew before we left that we definitely will be back.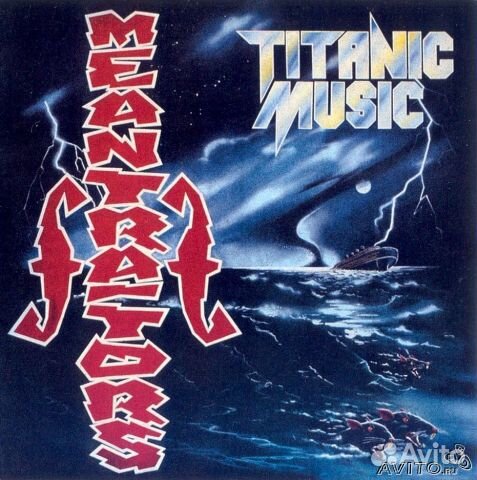 capecodgymnastics.info